so this is what my house looked like when i left: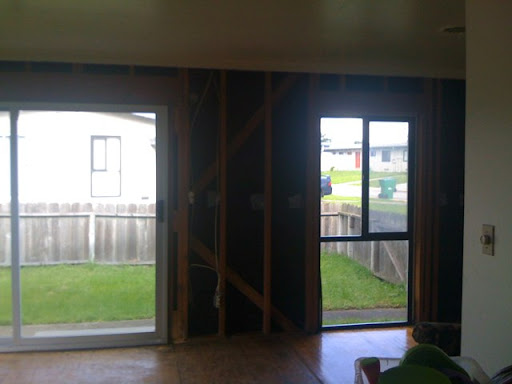 i couldn't take it any more.
hotel life just isn't for me.
to my sisters.
fled to my real home in austin.
i know i might sound dramatic, but being displaced from my home has really affected me.
i'm slowly coming out of depression here, but i still miss that comfort zone. hopefully it will be finished and free of mold when i return next week. until then, my love is still back in cali, and me and the kids are here in texas. i miss habibi (my love in arabic).
my house is slowly being put back together after being ripped apart.