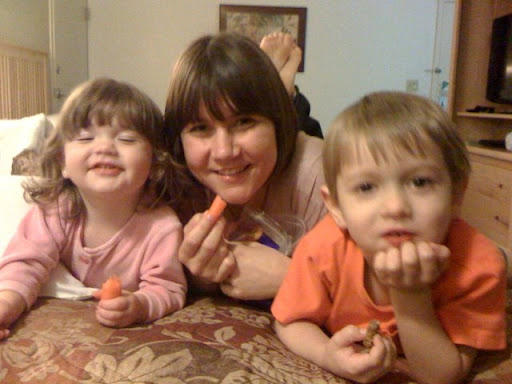 GeoTagged, [N36.59589, E121.89623]
Life has been slow these days. For 18 days to be exact. That's how long we've been living in a hotel. I finally ripped up my carpet and found mold underneath. That's when they moved us to a hotel.
One word.
Miserable.
I love my home. Wherever I've lived, it's been my sanctuary. My comfort zone. My haven. I've lost that, and can hardly function without it. The past three weeks have been emotional. There has been a war between me and my management company. Fix it? Move us? Pay us? Do nothing? I push, they push back HARD! Davids parents were in town for some of this drama which was nice, but now it's just us, trying to live a normal life out of a suitcase and off of fast food (blah)! No sewing, no crafts, no cooking, just laundry, carrots, tangerines and asagio bagels. Until I get more news.....
Wish us luck